THEN
NOW
1983
`85
`87
`90
`93
`95
`02
`05
`08
`12
`13
`18
1983
our founder— young, energetic, and diligent--- starts as an apprentice in his brothers hat factory at the age of 18. At the time most of his friends were still in school, Zhengfu made a life decision to get into the hat business.
1985
With all the consistent hard works and his born talent for hats, Zhengfu become his brother's most trusted employee in the factory. At the age of 20, Zhengfu is earning tripled Chinese avg monthly salary.
1987
After 4 years in the factory, Zhengfu decides it is time to start his own hat business. In the same year, Zhengfu meet his life companion Suzhen.
1990
Zhengfu and Suzhen make it official, forming a company which manufacturing Natural Straw Hats and exporting hats to Japan and USA. Our company is born! The concept of natural straw gets noticed in eastern world, inspiring Zhengfu and Suzhen to expand their business outside of their family garage.
1993
With helps from our Japanese customers, Ribbon hats are successfully putting into production after several years of developing. In the same year, our annual productions have been passing 500,000 pcs. Our products export to United States, Japan, Korea, Russia, Germany, Spain, Brazil, and other 20 countries.
1995
Our family grows as well as the business. The kids are having fun in the hat world. Our straw hats become the best seller in the market for the name of high quality and innovative style. With more people realizing the sun damage on our skin, Zhengfu decides to expand business by introducing UPF 50 Straw hats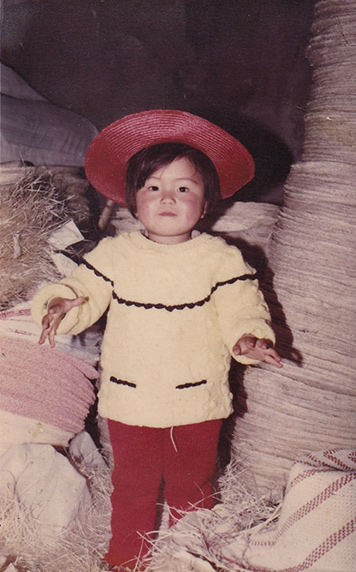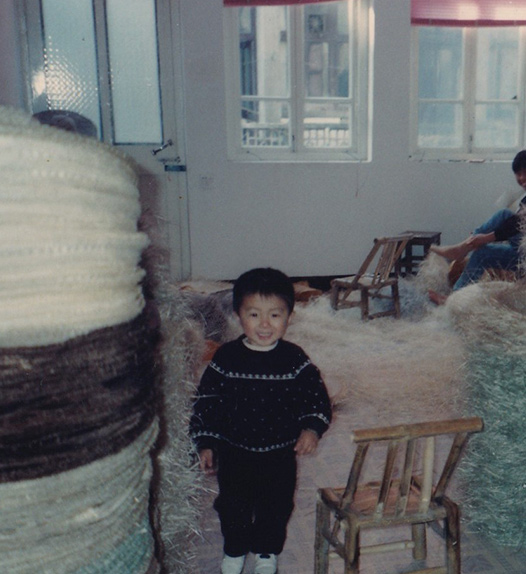 2002
Our first UPF50 ribbon hat patented in China. We start attending trade show. Later same year, our founder Zhengfu get elected as the president of Hat Chamber of Commerce.
2005
The business Skyrockets. We again find ourselves in need of more space and build up a factory out of ground. Our new factory passed ISO9001 quality management system, ISO 14000 environment management system, GB/T18000 occupation health and safety system. In the same year, we are awarded as "Province trustworthy Enterprise"
2008
We start our "Giving Back To Society" Program by supporting disaster-hit area and students from impoverished area.
2012
For raw material quality control purpose, we introduce our own braiding machines for our straw-braid hats. By having our own supply of raw material, we reduce the waste of material by approximately 12%.
2013
We pass SGS Audit, BSCI Audit for Costco, Walmart.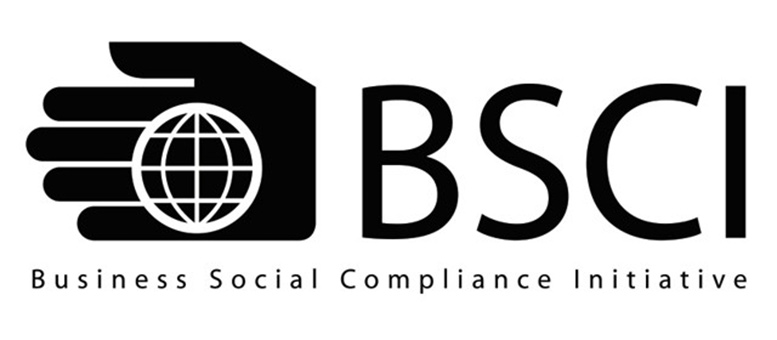 2018
We officially welcome our second generation. The kid who played in the old warehouse back in the day graduated from University and join the company in part-time roles.